Role Of A Foster Carer
By becoming a foster carer you will be responsible for the care of children in your home and you will be supporting a child at a time when they need it most. You will be helping them to build a better life for themselves.
You will work with social work staff and all those involved in helping children fulfill their potential. Your responsibilities will include the following:
Helping children to achieve the FIVE outcomes.
The government has identified the five outcomes that are most important to children and young people whatever their background or circumstances. You will be expected to work with others to help children achieve these outcomes.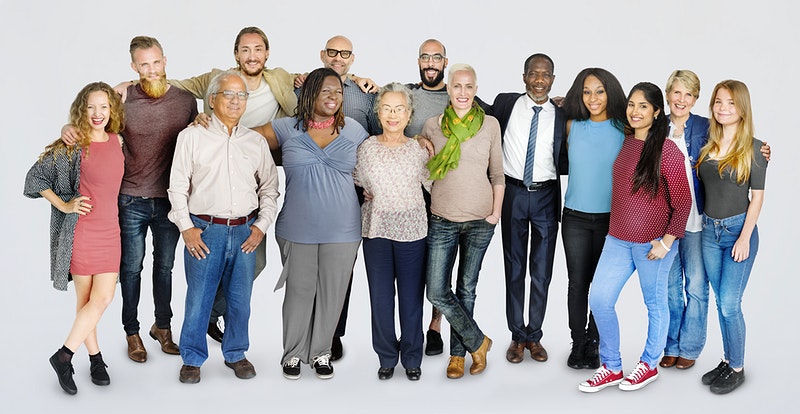 There may be extra responsibilities depending on the kind of foster placement you provide.