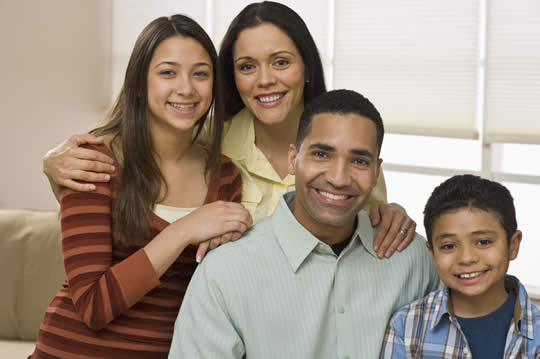 Fostering is looking after a child or young person in your home and caring for them while their own families are unable to do so. Children come into care for a whole range of reasons, including a family member's short-term illness, or a parent's depression, or drug or alcohol misuse. Some children may have been abused or neglected. Some children may have been abandoned, or are unaccompanied asylum seekers. Foster carers can give families a chance to sort out their problems by providing children with a home and supportive family for as long as they need.
When a child is taken into care, the local authority becomes responsible for his or her welfare. Social workers then work with families to make the home a safe place for a child – with the aim that children and parents can be reunited.
For some children, living with foster families will be a short stay before returning home or being adopted. For others, it will be long-term until they move into independence. Therefore, helping children keep contact with their birth families is often an important part of a foster carer's role.
Shortage of foster carers means that children are too often being moved from home to home, are split up from their brothers and sisters, and have to live a long way from their family and friends. The more people who are approved as foster carers, the more likely it is that a good match can be found for a child in terms of location, culture, lifestyle, language and interests. This reduces damaging instability and disruption. There has been gradual increase in the number of both approved fostering households and children in foster care.
In order to provide these children with the highest standard of care, each child should be able to live with a foster family carefully chosen to meet their specific needs. Children thrive on familiarity and it is important that the move to live with a new family is as smooth as possible at this difficult time.
Fostering provides a safe, secure and nurturing family environment, either short- or long-term, and allows children to keep in contact with their own families, if they wish.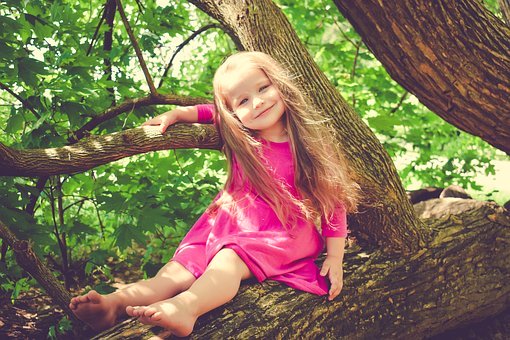 Fostering can be a life changing choice – the satisfaction of knowing you have helped a child by offering them a family environment whilst their own family are experiencing a crisis can be enormously rewarding.
Fostering is not easy, and you need to have the energy, patience and dedication to care. But it gives you the opportunity to make a huge difference to children's lives.